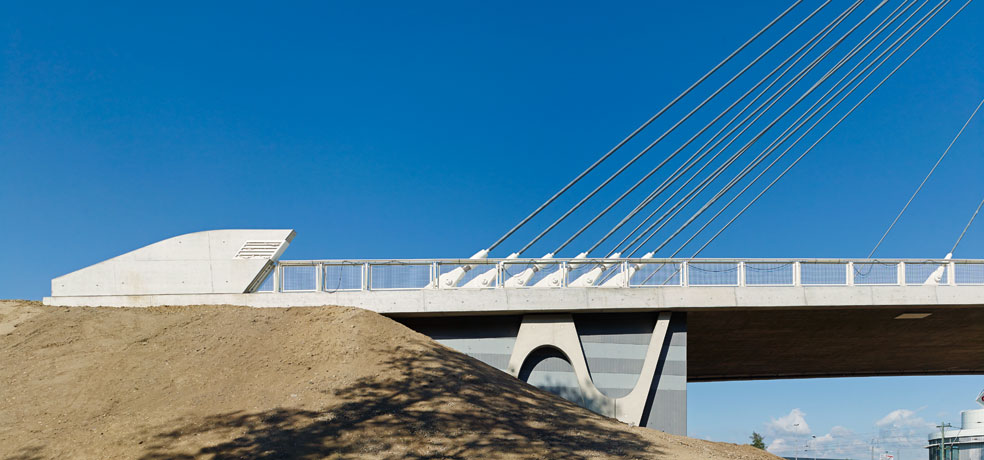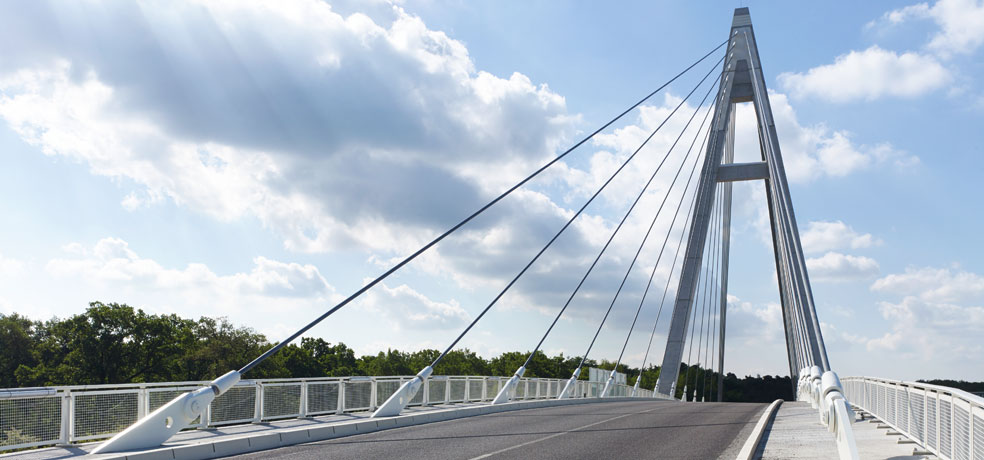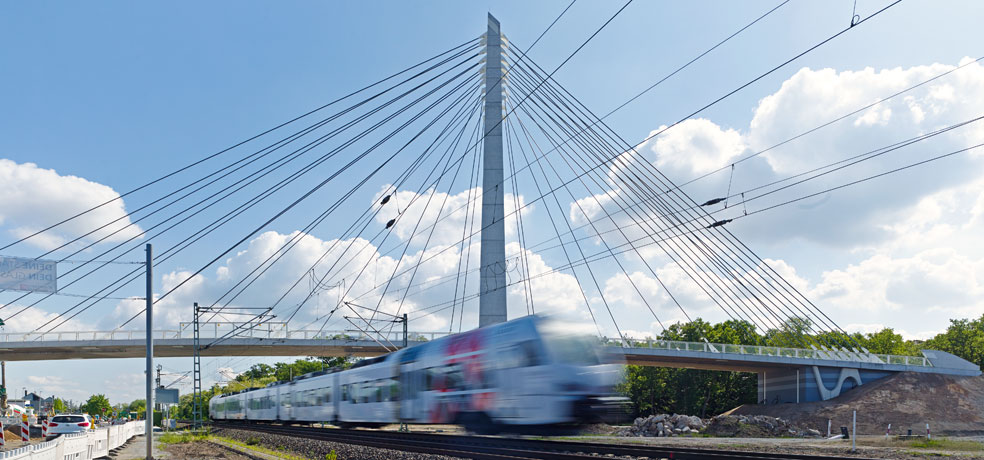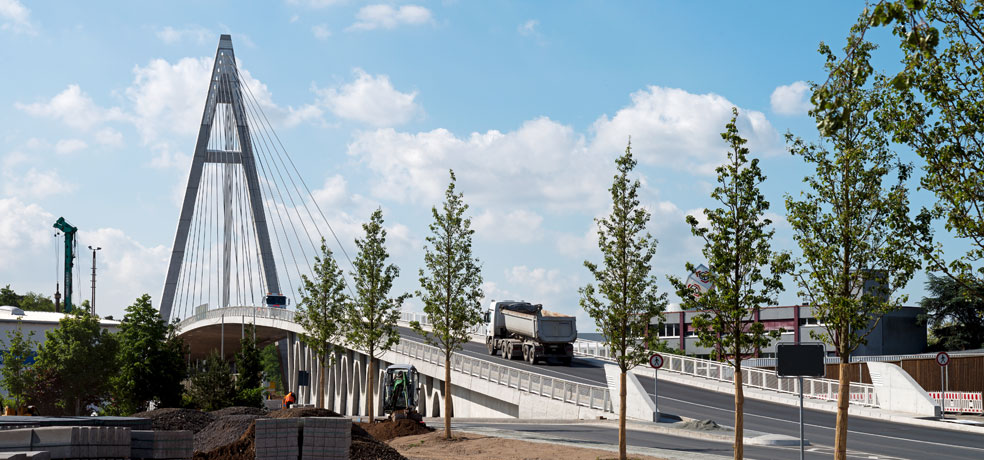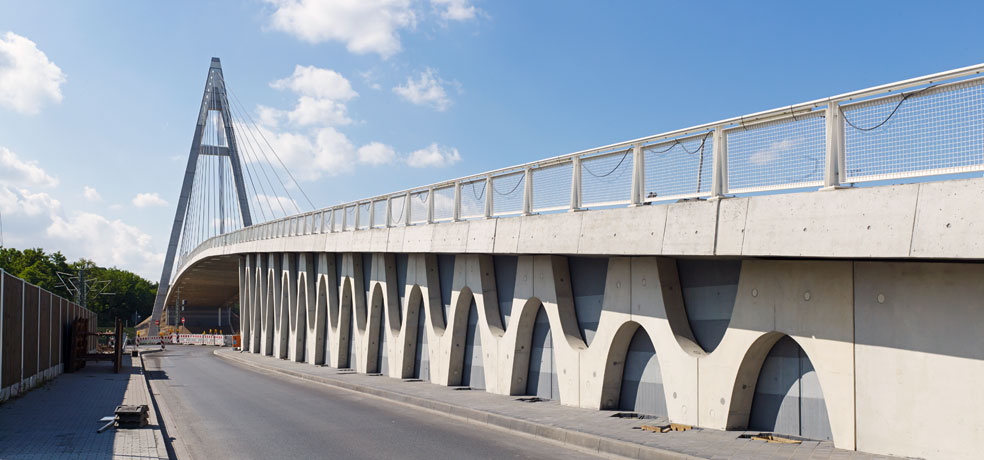 STRONG CONCEPT.
STRONG CONSTRUCTION.





Raunheim Cable-Stayed Bridge
This technically and architecturally demanding cable-stayed bridge has shaped Raunheim's urban landscape since opening in January 2015. With a span of 130 m, it provides a new rapid transport link across the Mainz – Frankfurt railway line and connects both the 15 hectare Resart-Ihm development site and the B43 to the town.
The 50 m high supporting pylon ensures that the asymmetrical suspension bridge can be seen from a great distance, close up the fine S-shape caused by the southern abutment becomes clear. K+R Plan designed the bridge and Schüßler-Plan were commissioned to provide the the Project Planning and Structural Design and were responsible for the On-Site Supervision.
Airbus A300 Lifted
At the beginning of August 2015, the 80 tonne "ZERO-G" Airbus A300 at Cologne Bonn Airport was re-sited. The A300 was lifted off the apron by a 60 m high heavy-duty crane, turned 180 degrees and lifted into its new position, where it will be a museum exhibit. The action took 12 hours in all, for two hours of which, the A300 was suspended from a 3-point load-bearing construction fixed at the nose and main landing gear that was statically calculated by Schüßler-Plan.
Schüßler-Plan also provided the structural engineering services for the foundations and other engineering services, which were essential to the final adjusting and anchoring of the plane on the base. The bearing points ot the landing gear at the rear and the nose only allowed a tolrance of 20 mm.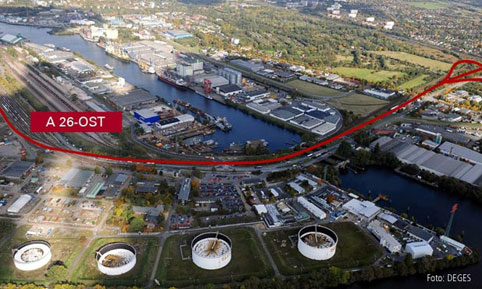 MAJOR CONTRACT TO DESIGN A26
Schüssler-Plan Awarded Major A26-East Contract
Schüssler-Plan have been awarded the major contract to design the A26 – East at the head of a consortium, winning against invited applicants from all over Europe. This demanding transport infrastructure project is being carried out on behalf of DEGES, the German Unity Motorway Planning and Construction Company, and is due to be completed by the end of 2019.
This extension to the A26 will close the gap in the motorway network to the south of Hamburg, connecting the A1 and A7, two major thoroughfares, which will significantly improve accessibility to the Port of Hamburg and will relieve the city of national traffic.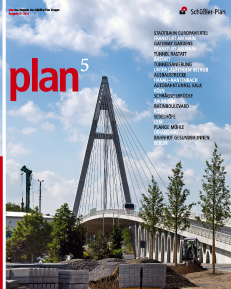 OUT NOW!
Issue No. 5 of our company magazine plan has been released beginning of October 2015.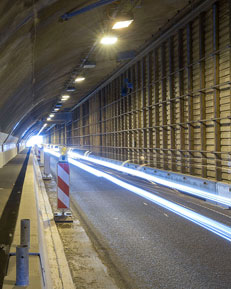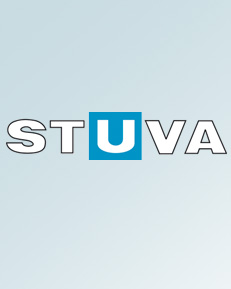 TUNNEL TALK
STUVA 2015
MEET US AT STUVA EXPO 2015
From December 1 - 3, 2015 Schüßler-Plan will be exhibitor at STUVA conference 2015. Meet us on the fair stand in hall 3B, stand E110 at Westfallenhallen Dortmund.
more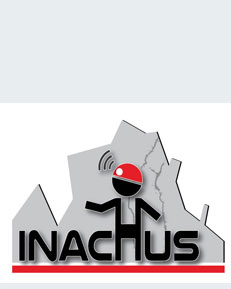 EU-INTEGRATED PROJECT INACHUS
SCHUESSLER-PLAN MEMBER OF INACHUS CONSORTIUM
As one of 20 partners Schüßler-Plan joins in the EU research project INACHUS. INACHUS will assist the operations of First Responders (FRs) and Urban Search and Rescue (USaR) teams by providing an integrated novel platform that will enhance the operational effectiveness of all actors involved in complex USaR and first response activities. Towards this direction, INACHUS will offer deeper understanding of typical scenarios for structural failures and their damages following various types of incidents.
more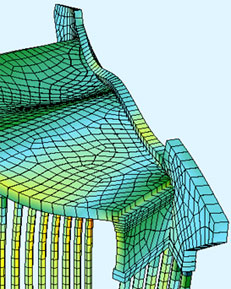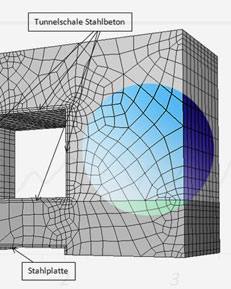 STRUCTURAL SAFETY
"STRUCTURAL SAFETY"
Course of Study Civil Engineering and Environmental Engineering 
Lecture at University of Applied Science Cologne, Summer Semester 2015
Dr. Ingo Müllers / Prof. Dr.-Ing. Markus Nöldgen