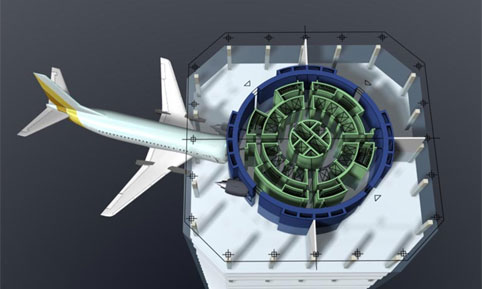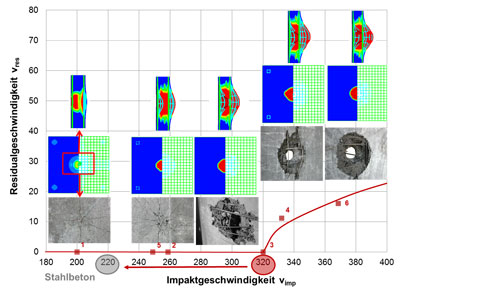 Security Scraper, Concept for High-Rise Buildings
Security Scraper is a project initiated by Schüßler-Plan Ingenieurgesellschaft and in cooperation with Fraunhofer EMI, University of Kassel, IKI- Institute for Construction Engineering and architects DISSING+WEITLING with the ambition to develop a concept for safe high-rise buildings when being hit by a plane.
This research project started in 2006 and was accompanied by several test series. Topics of these tests were usage of ultra-high-strength concrete as steel grade for structural protection of emergency exits in modern and safe high-rise buildings. Further important aspects of the test series were: arrangements of the supporting elements, compactness and fire-resistance within the building. Emergency possibilities and escape routes were also integrated in this holistic planning concept.
Research project
Security Scraper
in Cooperation with
Fraunhofer EMI
Universität Kassel
DISSING+WEITLING
Services provided by Schüßler-Plan
Planning and Consulting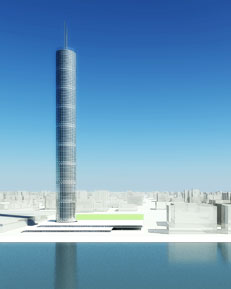 Design studies DISSING+WEITLING