EXTENSION TO THE MARIE-ELISABETH-LÜDERS HOUSE
BERLIN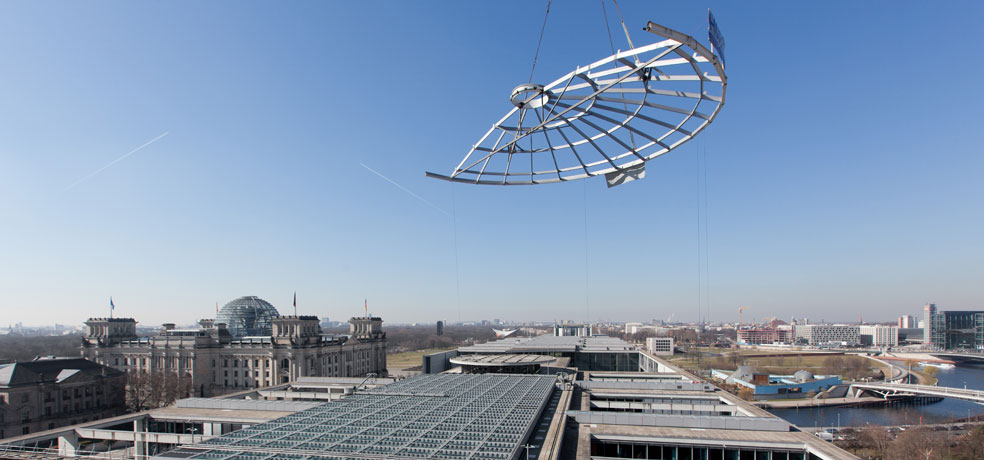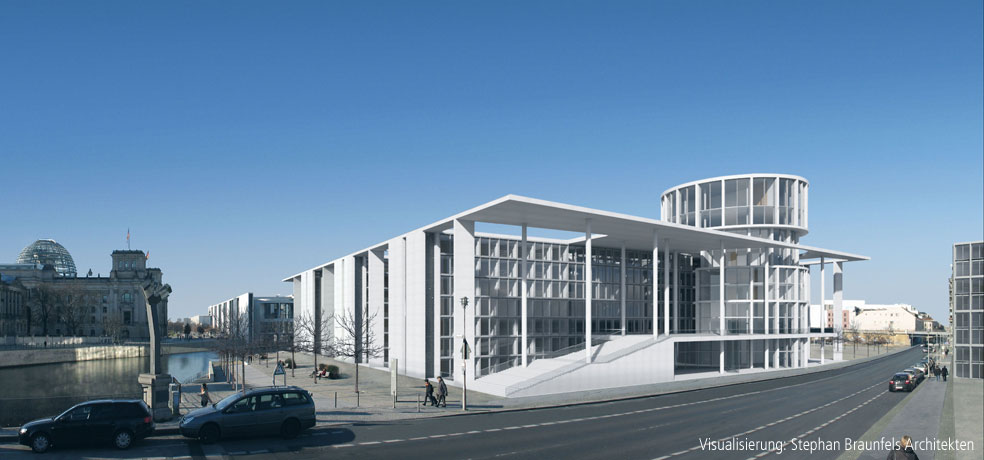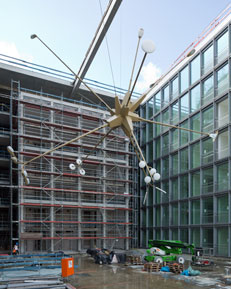 Extension to the Marie-Elisabeth-Lüders House, Berlin
The extension to the Marie-Elisabeth-Lüders-House will complete the "Band des Bundes", literally the "Band of the Federation" in the government district and create a prestigious main entrance from Luisenstrasse. Construction began in October 2010. 
The extension will provide 330 new Members' offices, a public art exhibition space, the public reading room of the parliamentary archive, a canteen for Members of Parliament and staff as well as various meeting rooms. The outstanding feature of the extension is a 36 m high tower. Improvements to the hall of the assembly room will be carried out and a new public bistro will be incorporated on the River Spree side of the building, all during normal parliamentary and library operations. Schüßler-Plan are providing the project controlling services to the extension, designed by architect Stephan Braunfels. Handover to the German Parliament is planned for the summer of 2016.



Client
Federal Office for Building and Regional Planning

Location
Berlin, Germany

Architects
Stephan Braunfels Architekten

Technical Details
UFA: 19,000 m²

Services provided by Schüßler-Plan
AHO Project Controlling
Stages 2-5, Sections A-D