OUR KNOW-HOW MORE THAN JUST ONE IDEA AHEAD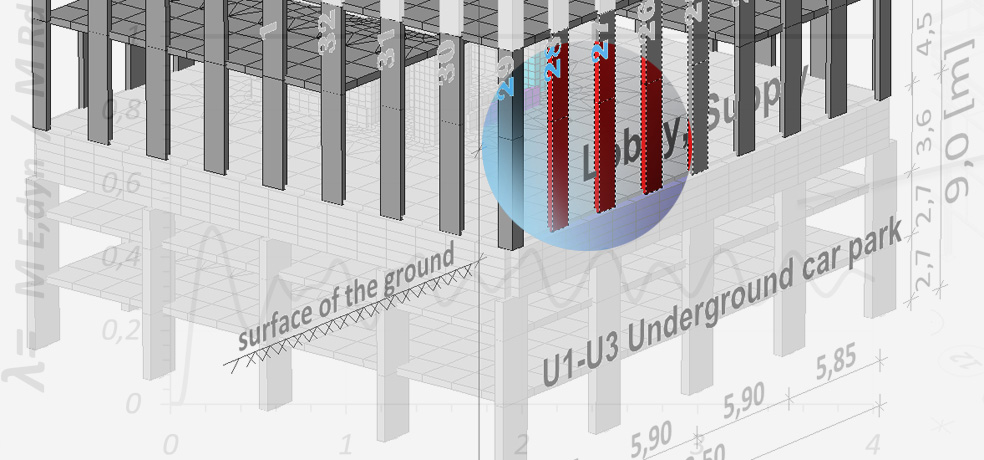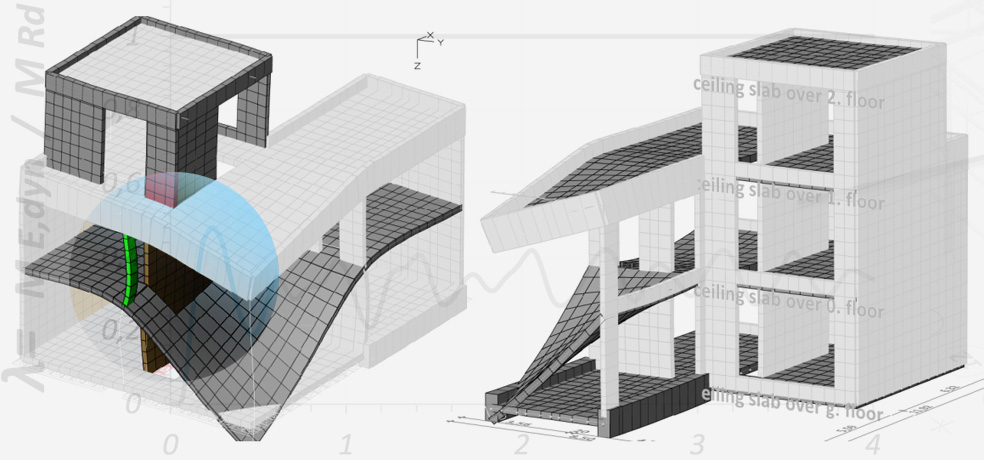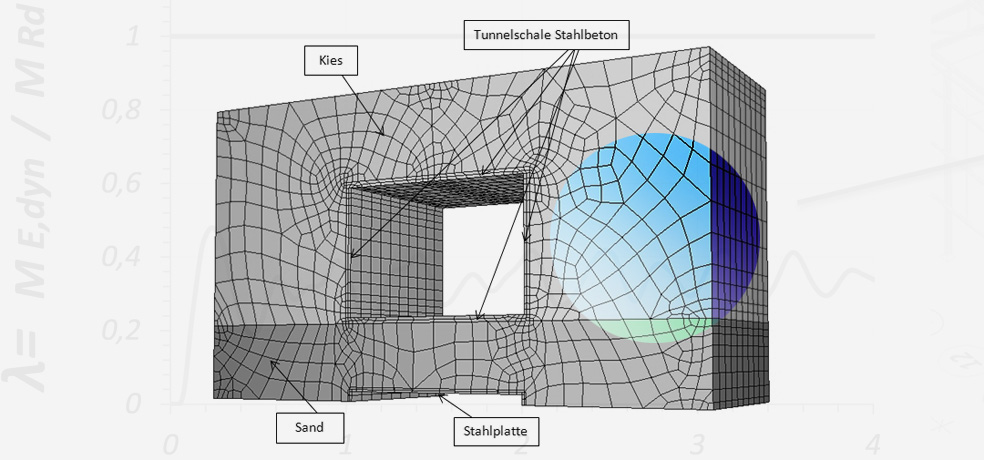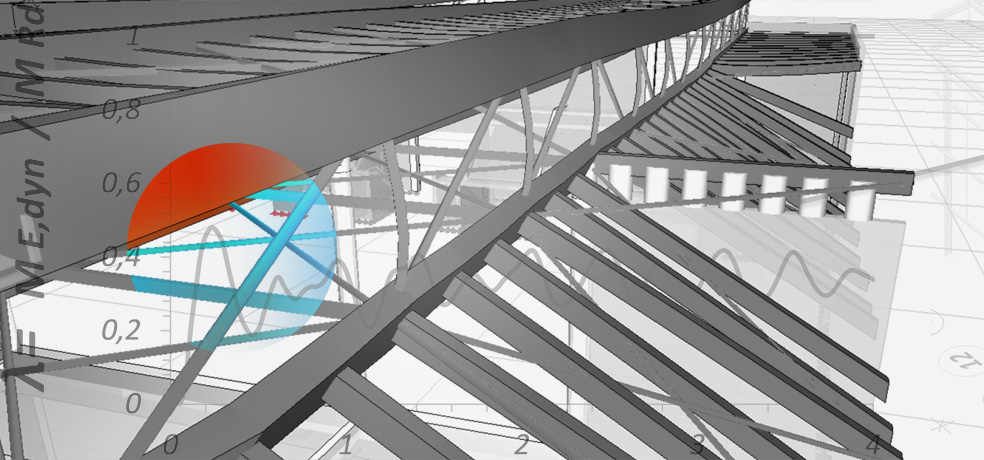 Because questions of public safety require visionary answers. That is why our engineers use dynamic structural analyses to investigate the behaviour of typical infrastructural structures during fires, explosions and earthquakes; both in the context of our own projects and for projects carried out in partnership with German and international research consortia. The European research consortium VITRUV is currently developing three different programmes to assist urban planners to ensure that safety aspects are taken into account in every stage of their work. 
SKRIBT PLUS, the research programme of the Federal Education and Research Ministry, has been set up to identify possible threats and the effect these would have on bridges and tunnels and to develop defensive measures through risk and scenario analysis. As part of this multi-disciplinary consortium, Schüßler-Plan are using an "all-hazards approach" to investigate the stability of bridges and tunnels under extreme conditions. We are not thinking just one step ahead, we are finding the answers today to tomorrow's questions.