OUR CREDO PROJECTS FOR THE FUTURE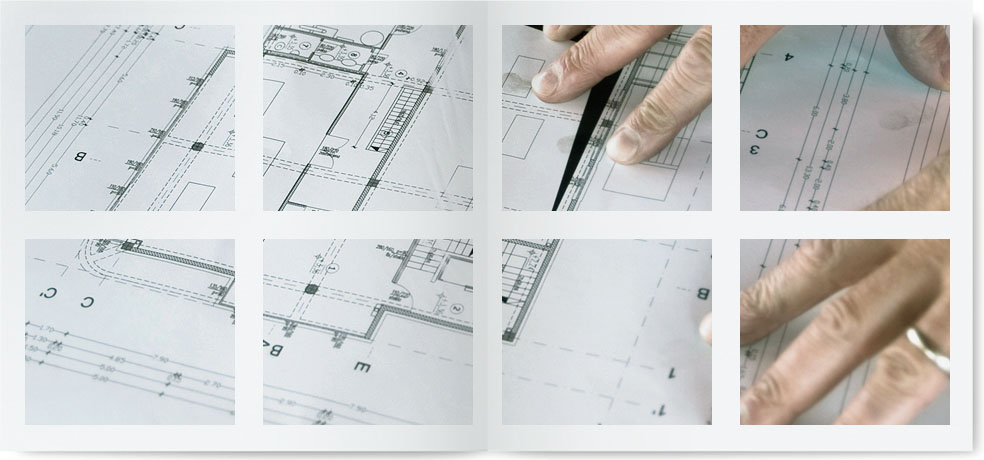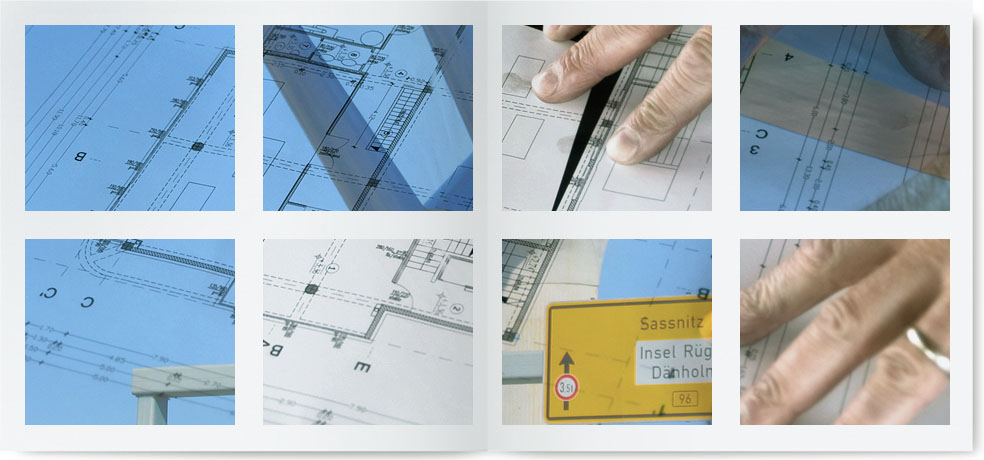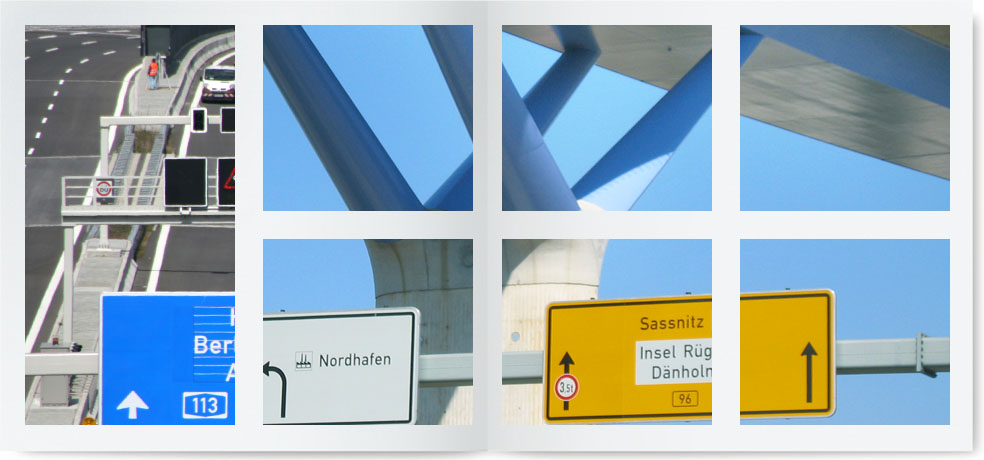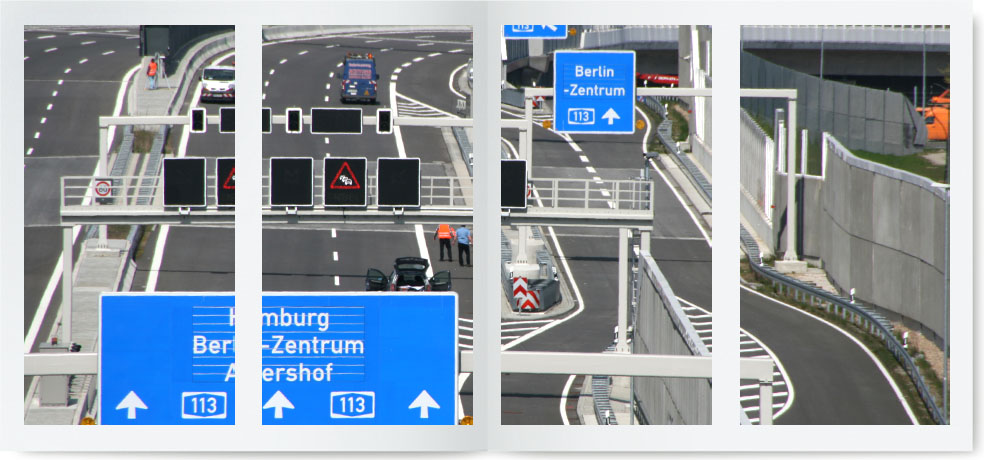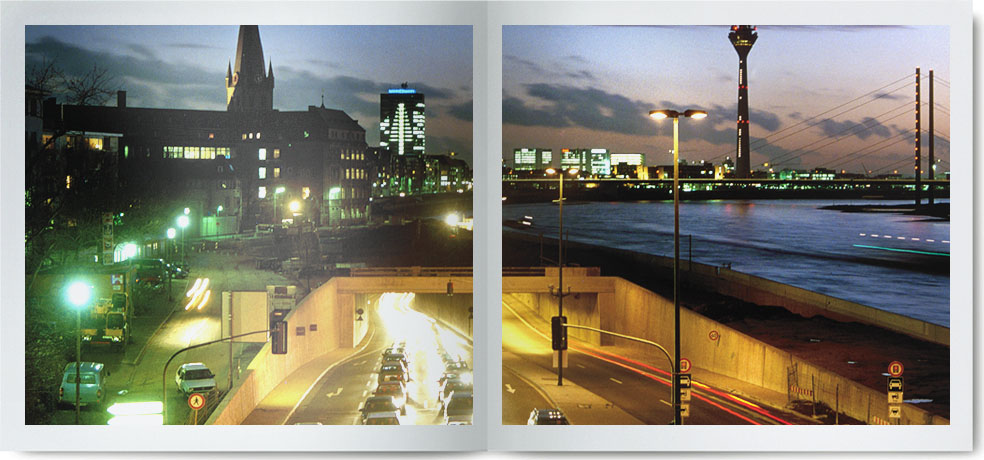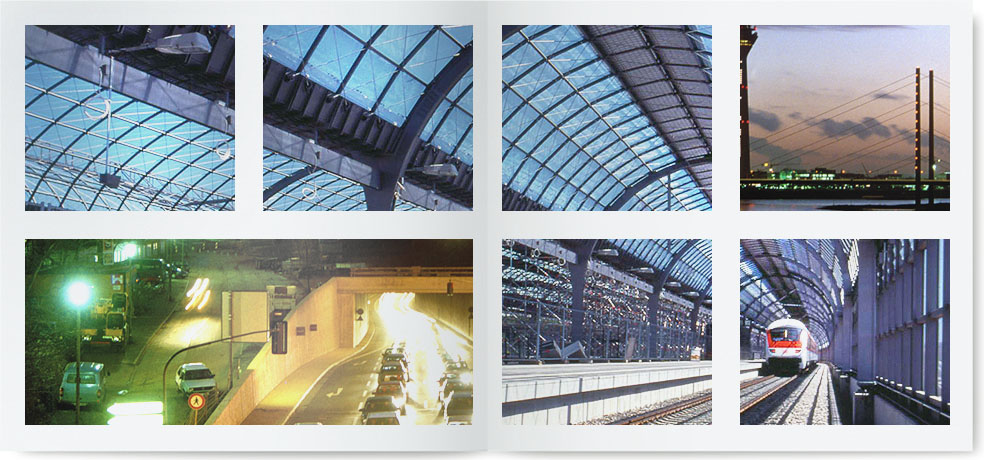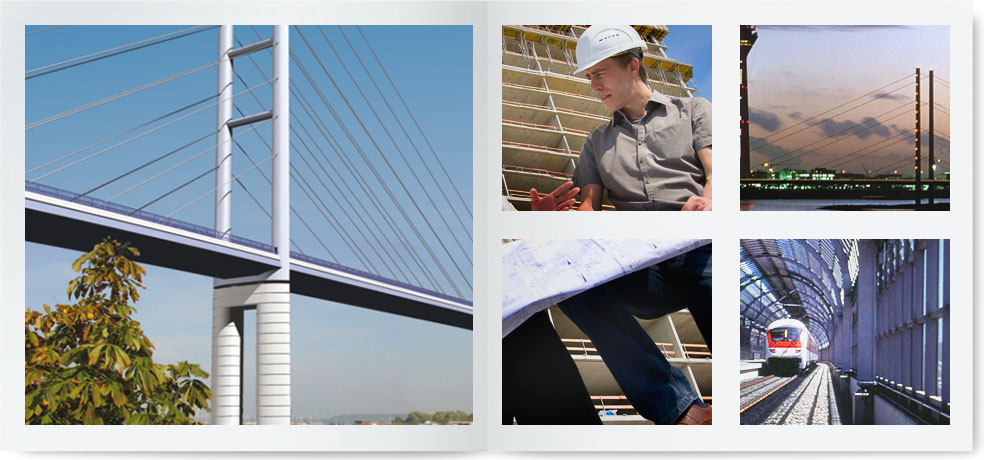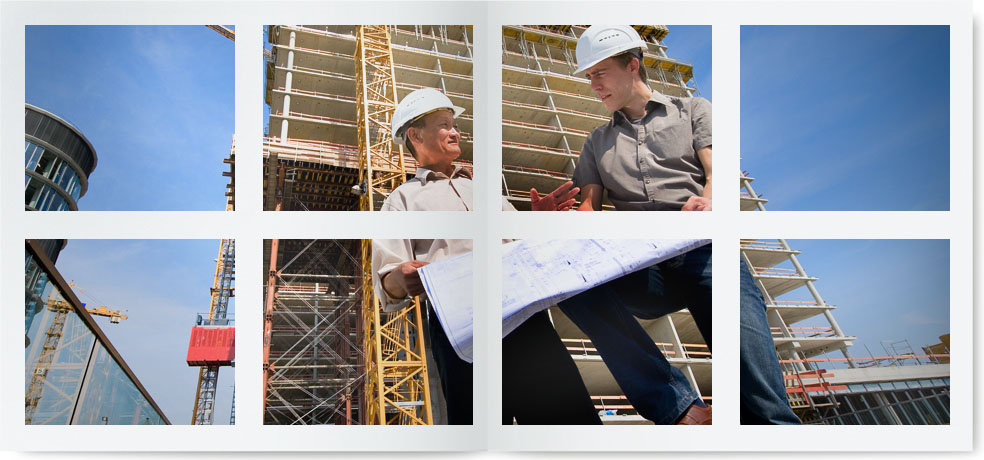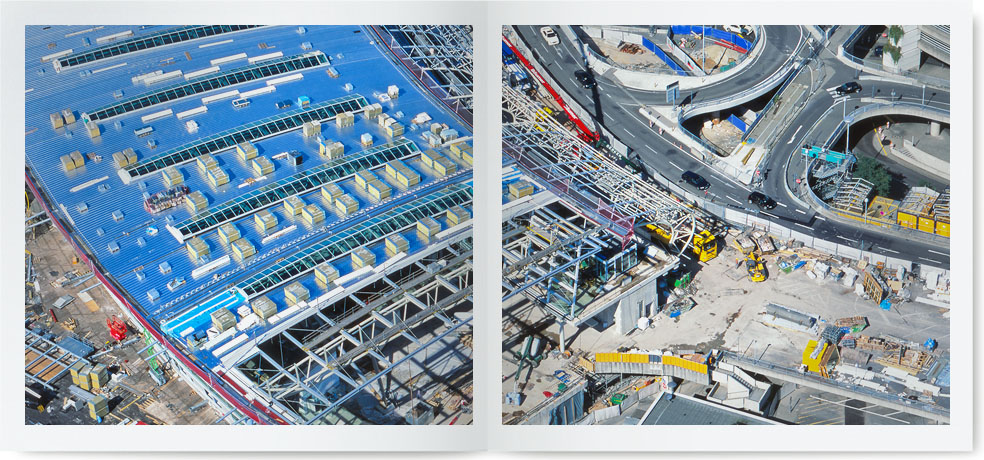 Sustainability

Fashionable, magical, nonsensical? There is certainly something of the truth in all of them. It is also true that unless we think, act and plan sustainably now, we will not be in a position to cope with the challenges of the future. Pollution, limited resources, increasing motorisation and overburdened infrastructure need alternative concepts and technologies, locally and globally. As a member of the German Council for Sustainable Building (DGNB), holistic design is as intrinsic to our way of thinking as are our ecological and economical responsibility, our responsibility to our employees and to the current and future generations.
Quality Management

Continuous, consistent and communicative. In accordance with DIN EN ISO 9001 and with our internal quality management structures. Schüßler-Plan have been certified since 2002 and since then have continuously developed our organisation and processes further. It is the basis and expression of the high demands we place on our design and service and at the same time, the guiding principle behind the Group. Our services and structures are inspected annually; improving efficiency, quality and success.
Our quality assurance policy guarantees:
Continuous development and improvement of our services
Utmost client satisfaction
Highly-skilled and well-informed professional staff
Active environmental protection
Responsible use of resources
Pro-active information of the public
ÖKOPROFIT
The participation in the ÖKOPROFIT project, initiated by the state capital of Düsseldorf, is a further component of our quality policy as well as expression of our institutional responsibility. The objectives defined by ÖKOPROFIT is to strengthen companies economically and environmentally to identify potential savings through environmental measures on the one hand and on the other hand to promote environmental awareness amongst our employees. Since, we uphold our commitment to the conservation of resources even more consistently in our everyday behavior for the guaranteed reduction of CO² emissions.
Commitment

The future depends on education. We are committed to upholding this simple truth that is valid throughout the world and to this end we are concentrating our investment in two external education programmes and in our own competence scheme, The Schüßler-Plan Academy. Our support goes to a Community Secondary School in Düsseldorf and each year we award the Schüßler-Prize to the two best Civil Engineering students at the RWTH University in Aachen. The prize takes the form of a study grant for one semester at a foreign university. We also offer work experience positions to interns, students and working students, so that, depending on their individual level of qualification they have the opportunity either to benefit from an introduction to or to gather practical experience of Civil Engineering. We participate in selected cultural projects and support the Children's and Youth Village in Eltville-Erbach.
Compliance

In our Compliance Guidelines we have summarised the code of business conduct and ethical principles on which we at Schüßler-Plan Group have always carried out our business. Our guiding principle is to uphold our competitive position on the basis of the quality of our services. We consider integrity to be an essential requirement for the way we do business at Schüßler-Plan Group. These compliance guidelines are an essential part of our company philosophy and are based on the key values of responsibility, transparency, integrity and loyalty. They define our actions and how we interact with our employees, suppliers, sub-contractors and our clients. We are therefore committed to managing the company in an ethical and law-abiding manner and ensure that all our employees are made aware of our Code of Conduct. We have implemented a system of regular checks and controls in order to ensure that the regulations are adhered to. The Board of Management is responsible for the inspections and updating of the Compliance System.